Downtown Bath, Maine
Eight 1-bedroom, five 2-bedroom, and two 3-bedroom apartments
Features:
Renovated historic units dating back to the 1800's
Walkable to downtown amenities
24-hour emergency maintenance
Non-smoking facilities
Off-street parking
Pets allowed (per policy)
Great outdoor space
Lawn upkeep included
Resident services coordinator
Income Limits:
Our family apartments range in income restrictions, with some apartments being available to households at any income. Please contact our office for availability.
Rent:
Rents are determined by either Bath Housing Payment Standards minus tenant paid utilities Click Here, or Maine State Housing Authority's Payment Standard minus tenant paid utilities. These are updated annually. Electricity is the only tenant-paid utility. Voucher holders are encouraged to apply.
806, 822, 832, 842 Middle St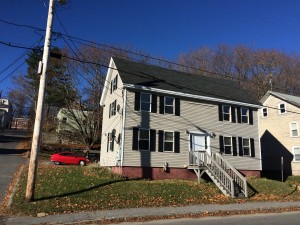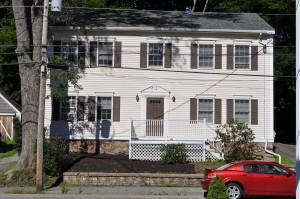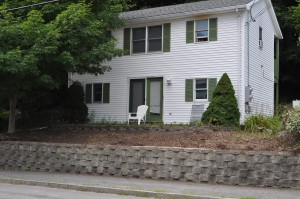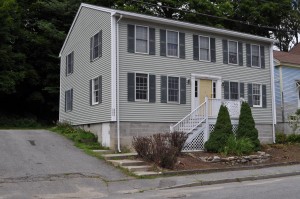 19 Oak St